The Day Rev. Henderson Bumped His Head
A parable of church life. Honestly.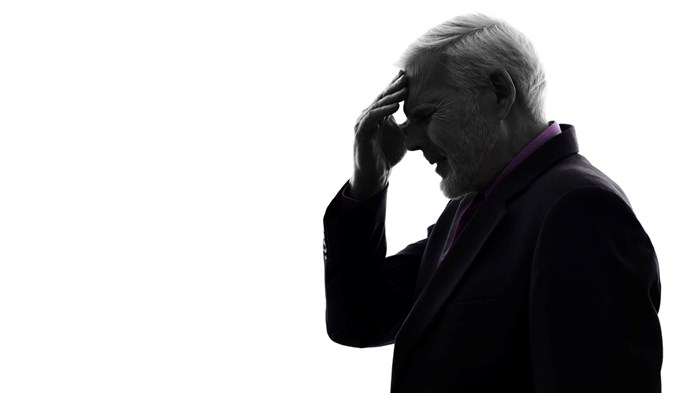 Leaning down toward the bottom shelf to retrieve his trusty Strong's Concordance to pursue "new moon" through both testaments, the Reverend Henry Henderson, pastor of Sword of Truth Presbyterian Church, bumped his head.
"Darn," he exclaimed, grabbing his forehead.
This he followed immediately with "Damn," which was muttered with atypical candor. The rather non-ministerial ejaculation surprised Henderson. He could hardly believe he said it. "Damn," he heard himself say again. "This hurts."
That, so far as Rev. Henderson could tell, was how it all began—an accidental blow to the brain while reaching for a concordance.
Moments later the phone rang.
"Pastor," whined a nasal voice at the other end, "are you busy?"
"Not at all … " said Henderson out of habit. Then, from nowhere Henderson said, "I'm sitting here in my study just dying for someone like you to call and make my day! No, I am busy. ...
You have reached the end of this Article Preview
1