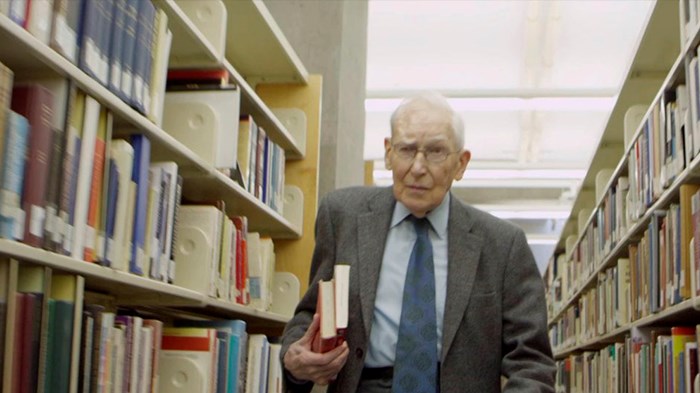 "Packer by name, packer by nature," so the subject of our interview has often quipped, and rightly so. Alister McGrath, recent biographer of J. I. Packer, noted his subject's "remarkable ability to deal with complex issues in crisp and concise sentences."
Yet McGrath also notes that his subject is an "unpacker," in that "he has consistently shown himself able and willing to explain, unfold, and apply the riches of the Christian gospel to his readers."
James Packer is most famous for his packing and unpacking in Knowing God (InterVarsity), which brought him to the attention of Americans in 1973 and has now sold nearly 2 million copies. It was, however, already his thirteenth book. Since then he has published another 26, and in each he aims to present, as he puts it, "truth for people."
In addition to writing, he is a working theologian, teaching at Regent College in Vancouver, British Columbia. He is also an assistant rector at St. John's ...
1