Climate Control
How to take and regulate your congregation's spiritual temperature.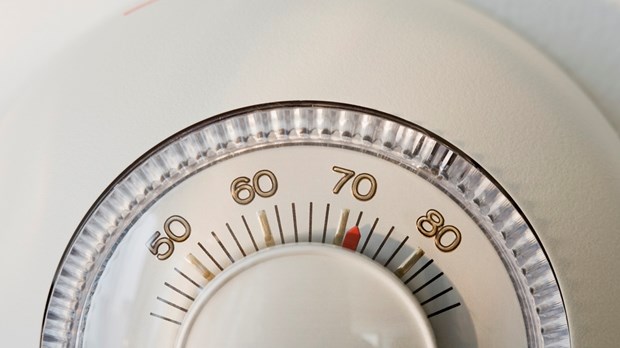 We recommend this Building Church Leaders training tool:
We all know what it's like to sit in the living room, feel a chill, and get up to adjust the thermostat. In the same way, church leaders must not only monitor but adjust the temperature in their congregations. Every church has a climate, often intangible, but felt within minutes of walking in the door. Some aspects of the atmosphere we enjoy and encourage. Others—quick, raise the windows!
To understand church climatic conditions, Leadership editors Marshall Shelley, Eric Reed, and Craig Brian Larson gathered three pastors who know a thing or two about regulating spiritual temperature.
Gary Fenton has served for nearly eight years as pastor of Dawson Memorial Baptist Church in Birmingham, Alabama, where four years ago they added a weeknight contemporary worship service. Gary is co-author of Mastering Church Finances (Multnomah & Christianity Today International, 1992).
Randy Frazee is pastor of Pantego Bible Church in Arlington, Texas, a community wedged between Dallas and Fort ...
You have reached the end of this Article Preview
To continue reading, join now for free and get complete access.
If you like this, you'll also like: