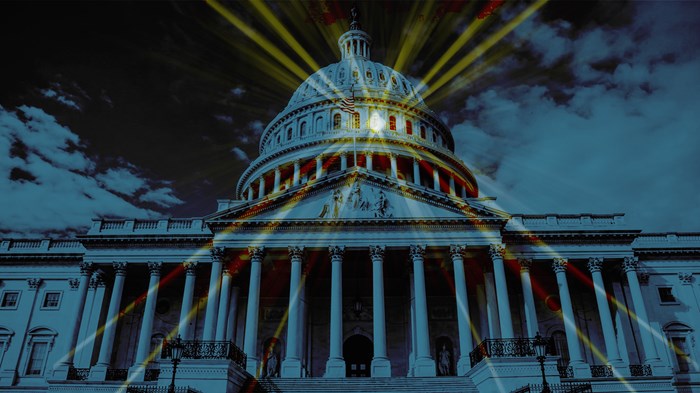 One shift in the last thirty years is a heightened expectation that a pastor is to be a leader, perhaps the leader of the congregation. "Chaplain," to some, implies a spiritual caretaker who is not a leader.
Yet many pastors recognize they minister in places where they do not command the highest position. Who better to speak to issues of pastoring the powerful than Lloyd Ogilvie, 70, who since 1995 has served as chaplain of the United States Senate. Prior to that he pastored First Presbyterian Church of Hollywood, California, for 23 years.
Can you lead spiritually even when you are not the leader of the organization?
Leadership is involved in enabling leaders to function as creatively and as effectively as they can. My role is to help those in the Senate accomplish their work. Several things are important here.
First, the objective Word, the Scripture, is crucial. One of the first things I did here was to establish Bible studies. Presently, I'm teaching five of them: one for ...
1