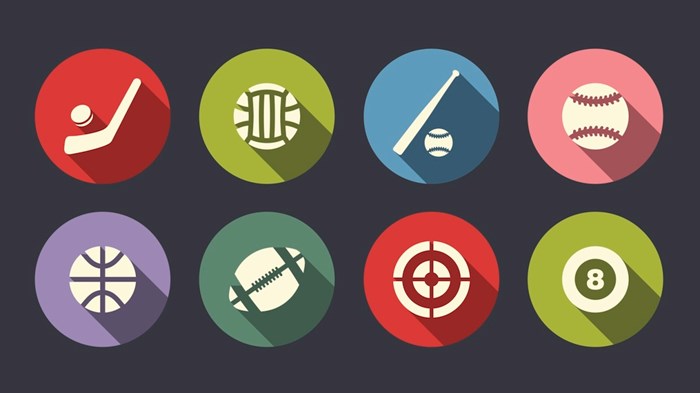 Something stirred inside me as I heard Ben describe the church he was planting. I didn't know whether it was awe or jealousy. Ben had all the bases covered. From philosophy of ministry to vision and goals, he knew where he was headed.
He had mapped out a clear and powerful system of discipleship, church governance, leadership structures, and ministry patterns. I was sure he was laying a solid foundation upon which to build the ministry. So was he.
Now, nearly 20 years later, we both realize he was actually making a critical mistake. He had constructed an organizational straitjacket that choked the very entrepreneurial spirit that initially caused his church to boom.
What happened?
Ben failed to realize that growth changes everything. With structures so strongly stated and so firmly entrenched, he made it nearly impossible to change them when they no longer worked. And when his leadership molds couldn't be broken, the church broke.
Like Ben, many church leaders fail to understand that ...
1