My First Sunday in Your Church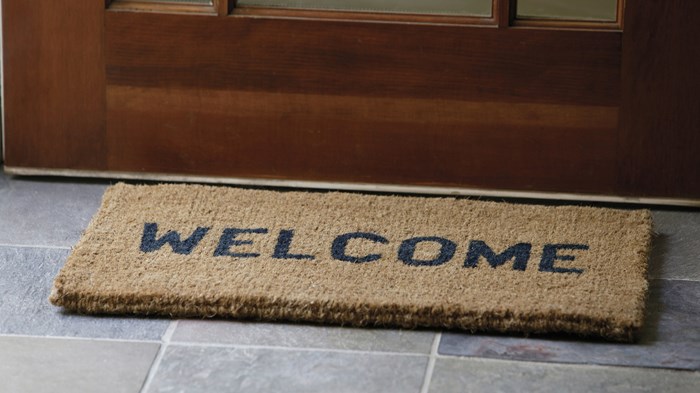 Image: Thinkstock Photos
Today I visited your church. I looked up the address, called the church office for service times, and got myself and my three children ready on time.
We're new in town, and this is the fourth church we've visited. We step inside, hopeful. Perhaps here I'll find help teaching the Word to our children. Perhaps here we'll grow spiritually. Or maybe we'll receive the same welcome we got at the other churches.
"Good morning! And isn't it a fantastic day!" says the greeter, handing us programs.
"Yes. I'm so glad it's cooling off."
"Are you visiting?" he asks.
"Yes. We just moved here."
"Isn't that grand!" he says, stepping back and looking over our shoulders. "Mr. Charlie! And how are you today?"
Evidently everyone has taken the same greeter class. Again and again someone offers a limp hand saying, "I'm so glad you came," without smiling at all, quickly moving on, job finished. I am itching ...
You have reached the end of this Article Preview
1