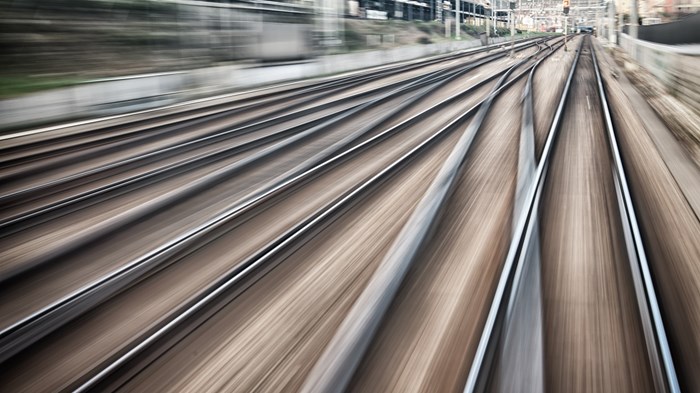 Erwin McManus
Lead Pastor of Mosaic in Los Angeles, California
Create expectation for change. The rate at which you change determines your church's culture. When you move slowly, you filter out the entrepreneurs, the risk takers in your community. And when you move quickly, you filter out people who resist change, people who like predictability.
The question is not dealing with specific changes, but asking what kind of culture you're trying to create. If you have leaders whose dominant value system is to resist change, every change seems substantial. But if you have a leadership base that sees change as God's invitation to create the future, then changes become the norm.
At Mosaic, we've worked hard to create a change culture. In the early years, we resolved to make every worship service unique. We rearranged our worship units—drama, Bible reading, singing—every week. I remember having a crisis the first Sunday we decided not to do a welcome; I thought I'd get fired!
Today, our culture of fluidity enables us to change even our place of worship, as often as every six months. Unpredictability has created an expectation of change and a willingness to accept it.
Cheryl Sanders
Senior Pastor of the Third Street Church of God in Washington, D.C.
Read the congregation first. Several years before my installation, my predecessor decided to consolidate our two Sunday morning services into one late service. It was supposed to build unity during a building campaign. It turned out to be an unpopular decision with many who had made time and job commitments to attend the early service. There needed to be a change.
My leadership style favors achievement of consensus as an important factor in major decisions. I tend not to "impose" change on the church. But adding a service wasn't the same as changing congregational DNA. We did not have a vote or poll to determine the people's preferences. The decision was primarily about making worship more convenient for some parishioners.
Instead, I worked with the pastoral staff to plan an early service. Then, we just did it.
The change was barely felt by the late service attenders. As long as their 11 a.m. hour remained intact, they were willing to let us experiment with other changes. So we eliminated the regular Sunday evening service and began the early morning service.
Ken Fong
Senior Pastor of Evergreen Baptist Church in Rosemead, California
Give the people time to catch up. When I stepped into the role of senior pastor five years ago, I felt the Lord prompting me to lead the church toward ethnic diversity.
Since then, we've welcomed people from other cultures to our mostly Asian congregation. But while our vision is rooted in Scripture, the sudden implications have prompted some of our stalwarts to respond, "I'm simply not ready for my kids to grow up and marry persons from a different background."
So I've been asking myself if we need to slow down in order to avoid alienating or losing some wonderful and key people. On the other hand, many here will feel discouraged if we back away from our commitment to racial reconciliation.
I believe we must learn to live with and between these tensions. Actually our congregation is not moving that quickly, but we need to change the impression that we are. So my staff and I will deliberately address people's fears and misgivings along the way. We'll take it a little slower, rather than pronouncing, "This is what the Lord wants us to do" and barging ahead.