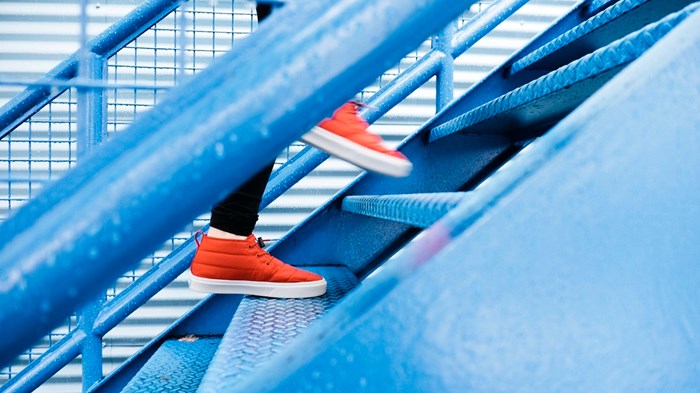 Direction from life's surprises
Many sermon series have surprised me. The planning process I've used for 25 years has been interrupted by inspiration and circumstance. I learned to listen to these interruptions, for the Spirit often speaks through them.
When a prominent church couple's marriage publicly disintegrated, the congregation and I were stunned. We needed healing. So over the next two and a half months, the congregation and I engaged in sermonic "group therapy." We addressed several marital wounds, from divorce to substance abuse. The Spirit prompted me to respond to the circumstances, and he used the timing to minister to us all.
My discernment is fallible, and I rely on others' advice to check my judgment. An attorney in our church once alerted me that I had made a crisis in my life the focus of my messages. I was preaching out of frustration. An honest colleague provides God-sent accountability to keep my motivations spiritual, rather than self-centered. ...
1