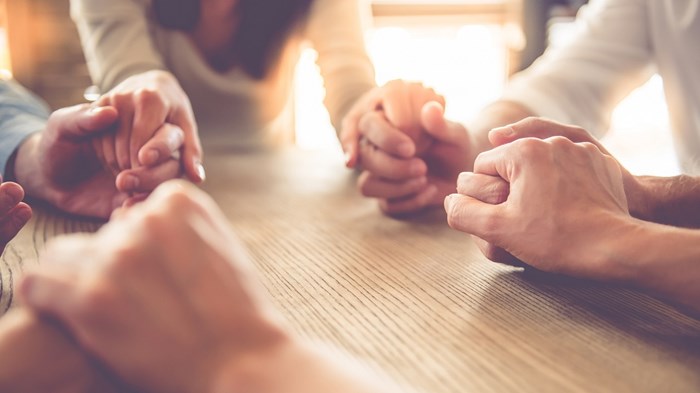 A couple of years ago, I heard a tape about pastors forming a group of intercessors. The speaker noted several results of increased prayer support, including more converts and more power in the ministry. These results reportedly would surface in about 6 weeks.
For some years, I had written periodic prayer letters to persons interested in our ministry. I decided to start a new list of e-mail friends who could receive a weekly prayer update. At the beginning of each week I would share concerns and requests, and update the previous week's requests. Over the next few weeks, we saw some people converted.
Then one Sunday morning, as lay leader Carl greeted me after church, he told me that my sermons had more power lately. He used that very word. I can study harder, polish longer, practice for hours, but the power in my preaching can only come through prayer. The fact Carl even used that word signaled to me that God wanted me to maintain my prayer intercessors list.
In Peter Wagner's book, ...
1