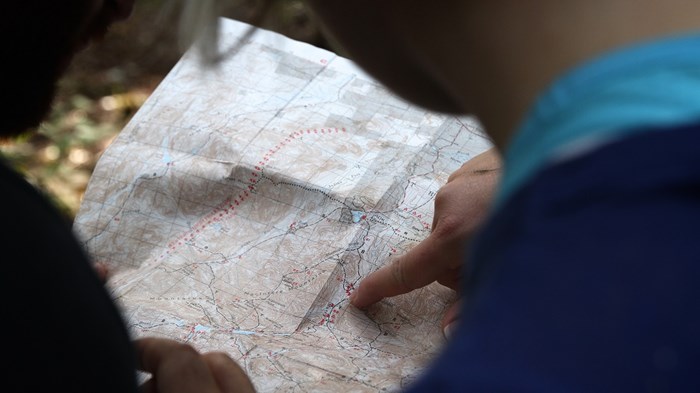 Uncertainty is a permanent part of the leadership landscape. It never goes away. Uncertainty is not an indication of poor leadership; it underscores the need for leadership. It is the environment in which good leadership is most easily identified.
Where there is no uncertainty, there is no longer the need for leadership. As Jim Kouzes puts it, "Uncertainty creates the necessary condition for leadership."
It took me several years to figure this out. As a young leader I was tormented by the assumption that I should know what to do in every situation. If I were a good leader, I would reason, I would know exactly what to do. After all, I am the leader! Leaders are supposed to be able to stand up at any given moment and give direction with absolute certainty. Or so I thought.
Time and experience have taught me differently. There will be very few occasions when you are absolutely certain about anything. You will consistently be called upon to make decisions with limited information. That ...
1