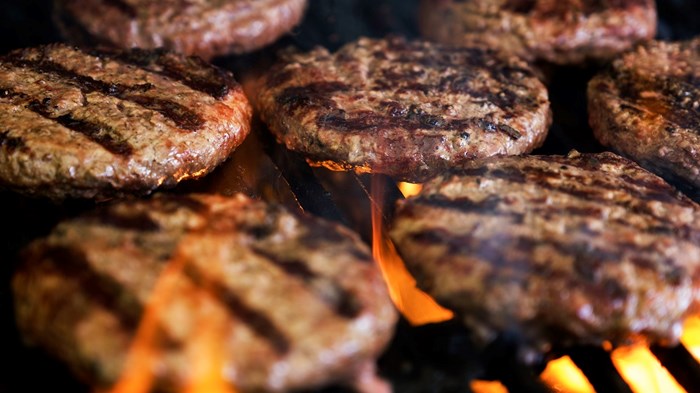 Another installment from my journal: A New York Times editorial comments on Hardee's new Monster Thickburger, calling it "an artery-clogging mountain of Angus beef slabs, bacon, American cheese, and mayonnaise on a buttered sesame-seed bun. … It weighs in," the editorial says, "at 1,420 calories and 107 grams of fat—quite possibly one of the most lethal pieces of food out there."
"Poor nutrition sells," the Times says. And sell it has. Apparently, Hardee's sales have risen steadily ever since the Thickburger first came off the grill.
Just over the top of my computer monitor is a long shelf of notebooks which include most of my sermons preached over the last 25 years. Sermons preached before then are filed away in boxes. But I look at these books and wonder at their level of spiritual nutrition.Week after week people were kind enough to come to my preaching table and listen. And what were they given? I would like to think they received ...
You have reached the end of this Article Preview
1