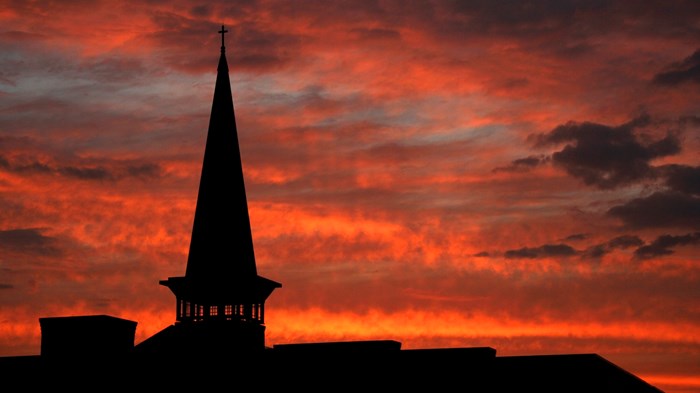 It was rumored that the cornerstone of our church's first building was dedicated by the Ku Klux Klan. In 1923 that wasn't a problem. In 1996 it became a problem. A big problem. One that might shut down effective ministry in our urban neighborhood. The Sunday morning that should have been our celebration of racial reconciliation became the showdown on the playground.
Big rock, steep hill
It would have been easier if we had ignored the rumors about our church's early Klan connections, but not a lot had been easy in my first pastorate. Gentilly Baptist Church's heyday was forty years earlier, when the post-war boom had sent young families out to New Orleans's new neighborhoods. At the last stop on the Franklin Avenue streetcar line, our tiny wooden chapel was home to a congregation that grew into a bustling church with a Gothic revival sanctuary that seated 600.
Flight to even newer suburbs resumed in the 1960s, this time motivated by racial conflict, when New Orleans, like ...
1