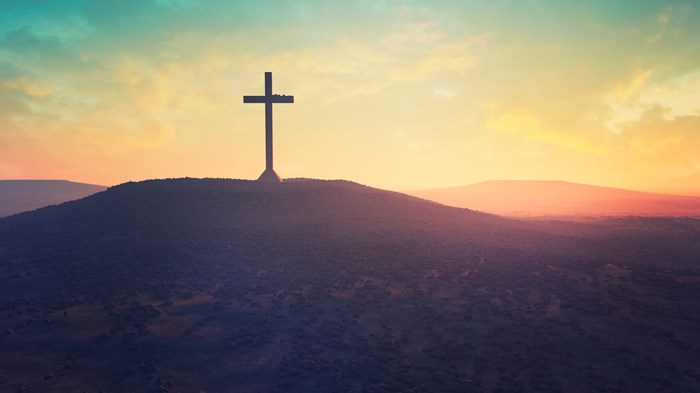 A lot of people say, "I believe in the resurrection; I just don't understand it." Pollster George Gallup said even 84 percent of people who never go to church believe Jesus rose from the dead. It is historical fact; it wasn't done in secret. The whole city of Jerusalem and the whole Roman Empire knew about it. It was news. If CNN had been there, they would have had it live.
There are at least 15 historical references to Jesus meeting people, touching people, and talking with people after he had been crucified. One time he cooked breakfast for some people. One time he talked to about 500 people after he had risen from the dead. A lot of people saw him.
Jesus did rise, he is who he said he was, he has the power he said he had, and he keeps the promises he makes. So what? Why does the resurrection matter? What difference does it make? It matters for three reasons.
1. My past can be forgiven.
That's good news. Have you ever been halfway through a project and wished you could ...
You have reached the end of this Article Preview
1