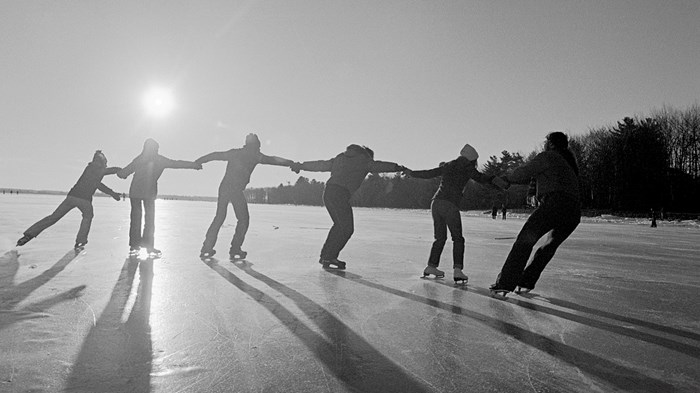 Editor's Note: This article is Part 4 of 6 in a series of articles, Using Video in Different Elements of Your Worship Service.
He didn't want to admit it, but Pastor Harding was insulted. Betty's words, though soft spoken, had left a sting. "Pastor," she had said, "you know we love you and want the best for the church. We know that you try really hard. But we get a little tired of hearing the same sermon over and over."
What made these words so difficult for Pastor Harding was that he trusted Betty's opinion. She was an important individual in the church. But she also truly cared about both the congregation and its pastor. He had heard and received other comments like Betty's in the past, but had largely dismissed them as ill-willed or uninformed. He had been trying for over a year to "update" his message delivery style by using drama, stage props, and visuals for support.
He had even formed his own "sermon support" team: Karen, ...
You have reached the end of this Article Preview
1