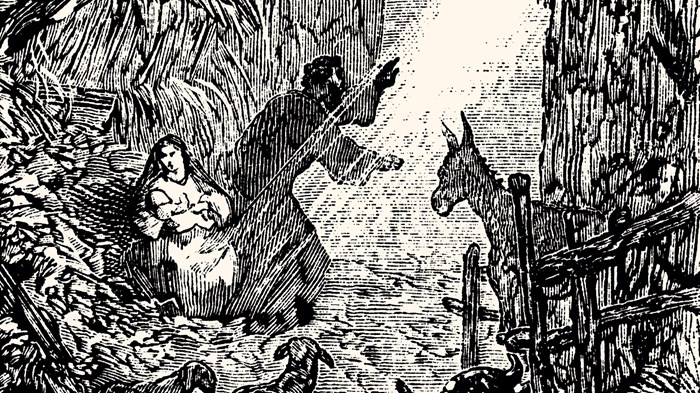 Because we live on this side of Christmas, we want to rush to the end of the story where everything turns out okay. We miss the anxiety in a young woman's announcement, "I'm pregnant," and the tension on a man's brow as he parses the right decision. You might even be tempted to think Joseph was slow spiritually and should have figured out what was going on a lot sooner. But if you do that, you miss the whole point of what Joseph is learning, and of what we can learn from him: there's some amazing stuff going on around Christmas besides how Jesus got here. You miss out on how God is already beginning to redefine what true righteousness is.
Matthew 1:18–19 tells us,
This is how the birth of Jesus Christ came about: His mother Mary was pledged to be married to Joseph, but before they came together, she was found to be with child through the Holy Spirit. Because Joseph her husband was a righteous man and did not want to expose her to public disgrace, he had in ...
1