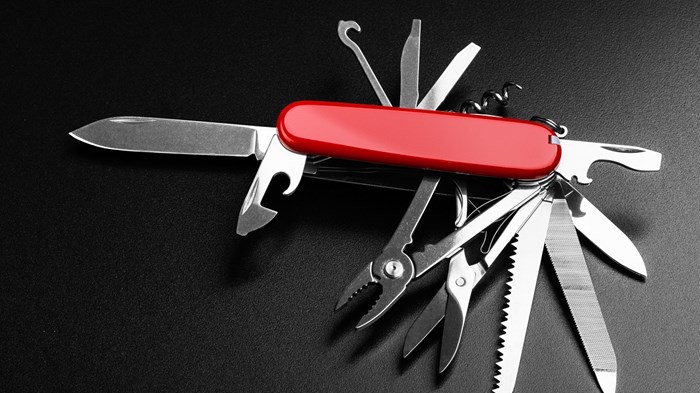 Lee Eclov thinks people need more than helpful applications in a sermon. Rather than being told what to do in three easy step, Eclov argues that good preaching should teach people how to think differently. In the first part of his post he discussed the "bottom line fallacy." In part two Eclov uncovers the second danger - the practical fallacy.
I only vaguely recall the world of geometry - axioms, theorems, conclusions. I do remember the inevitable question: "Why do we need to know this stuff?" And I remember Mr. Cermak's answer: "Whether or not you use these formulae, geometry teaches you to think logically."
Some preachers are afraid of the question, "Why do we need to know this stuff?" so they try to make every sermon "practical," meaning it is about everyday issues like money or kids. Doctrinal preaching, or the week-by-week exposition of a biblical book appears not to scratch where people itch. People want sermons about things they ...
You have reached the end of this Article Preview
1