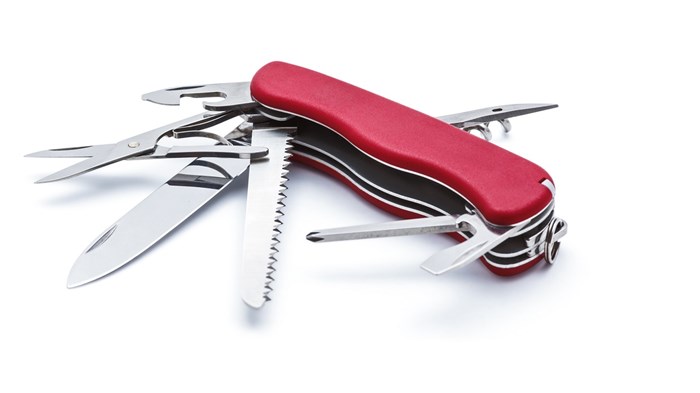 Many of the largest and "most successful" churches have built their ministries on the value of practicality. As a result, Christians today have come to expect spiritual formation by numbers: 5 love languages, 7 steps to healing, 40 days of purpose. But has our demand for a practical faith paradoxically limited the Bible's effectiveness in our lives? Lee Eclov, pastor of Village Church of Lincolnshire in Illinois, shares the dangers he sees in practical preaching.
Rob, a stockbroker, thought sermons should be 20 minutes. No longer. To him, a good sermon was what others call the conclusion. "Cut to the bottom line," he said. "That's what I expect at work, and that's what I want at church."
Stan, a preacher, didn't see length as the issue, but he was determined every sermon be "practical." He preached on five principles of friendships, six secrets of managing money, and four ways to win over worry. He believed in sound doctrine, but he ...
You have reached the end of this Article Preview
1