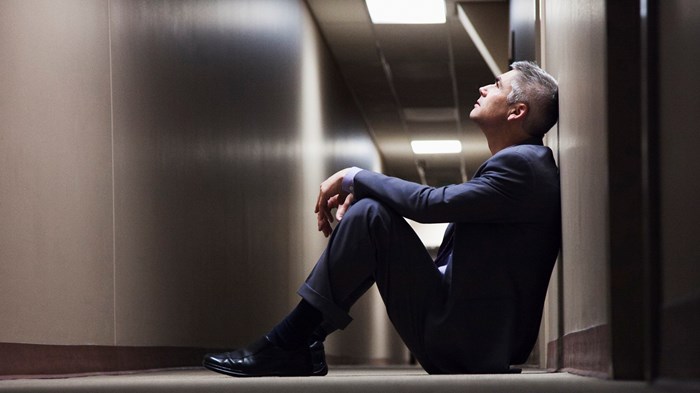 Image: Blend Images/Jetta Productions
When you read the results of a race—be it cars, people, or animals—it's not unusual to see DNF attached to some entrants' names. The letters—standing for did not finish—indicate those who had to quit. Sometimes the reason is also indicated: a blown engine, for example, a pulled muscle, or lameness.
What if the equivalent to a DNF were put by the name of every seminary graduate who is now doing something other than the ministry they once felt called to? Every study of dropouts I hear about suggests that it would be an enormous list.
If reasons were affixed, you might read stress/burnout, or conflict, inadequate people skills, insufficient leadership capability, poor work habits, family unhappiness, or mean-spirited congregants. There would be many others, of course.
And among those, be one that would probably catch the eye fastest: moral failure. The term arouses a lot of natural curiosity and not a little apprehension. The mind wonders: What happened? Why? ...
1