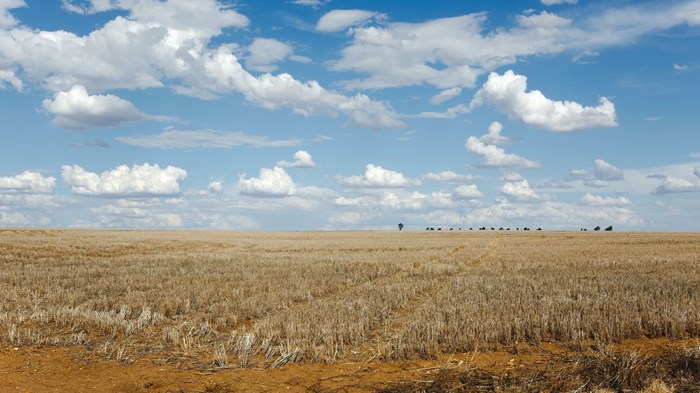 It may be the most common frustration among pastors today: "I'm doing everything I know, but I don't see the church growing. What's wrong?" Here a pastor explains his situation, then three respected observers offer their analysis.
I was a former pastor working a secular job when my wife and I sensed God's call back into pastoral work. We moved to Faith Baptist (names have been changed), a traditional Southern Baptist church in Michigan, in a town of 40,000. Two decades before we arrived, a band of pioneering members from a church on the other side of town started a mission, meeting in a tent on what would become the front lawn of our property.
With evangelistic preaching and lots of follow-up visits to guests, the growing group graduated to a rented "trailer church" until the first building was constructed five years later. The church's culture was strongly influenced by the southern "chicken and grits" subculture of transplanted autoworkers ...
1