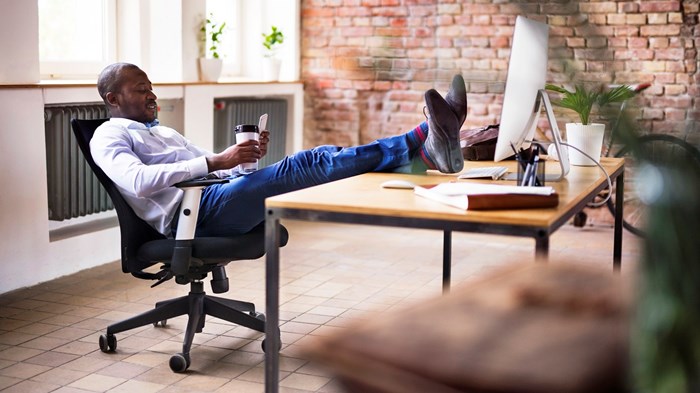 It was one of those defining moments—a moment of enlightenment. I was 18 and wanted to entertain my 5-year-old brother, so I offered to take him to the rides at the county fair. With 21 dollars in my pocket, I was the model big brother.
Through the gate into the fairgrounds we went, past the farm implements, livestock barns, hot dog and popcorn stands, craft buildings with jams and quilts. We had one thing on our minds: the rides. The towering Ferris wheel marked our destination.
Unfortunately, we didn't make it. A distraction diverted us.
Just past the gaming area I heard a hawker call my name. Or so I thought. I spun around to see who was calling, and a man in a booth beckoned me over.
Suffice it to say that within five minutes he had most of my money, and I was still five points away from winning the stuffed panda.
That's when I came to my senses. I was angry at the hawker, but mostly I was angry with myself. I'd lost 17 dollars and several rides for my brother. But I learned ...
You have reached the end of this Article Preview
1