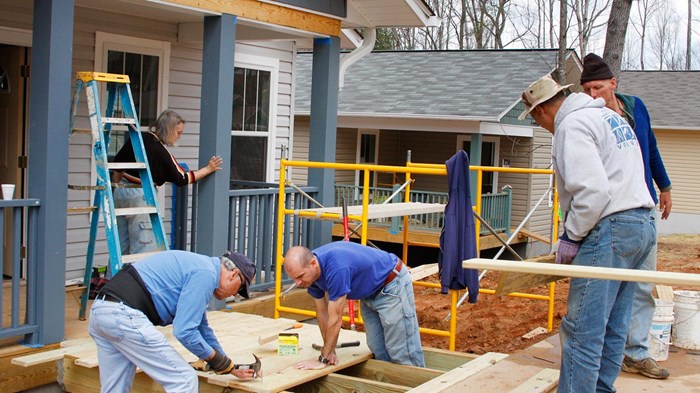 Image: jdwfoto/iStock
In 2001, one hundred "Lost Boys" from Sudan arrived in Dallas, Texas. Our church, Richland Bible Fellowship, was able to help 14 of these orphaned young men adjust to life in America. When hurricane Katrina hit, Dallas was again the new home to many folks in desperate need; our church adopted two families.
The magnitude of these disasters highlighted our congregation's lack of readiness and sparked a desire to move from good intentions to action in helping those around us.
"The stories and experiences of our friends from Sudan and New Orleans—Abraham, Peter, Tiffany, Terrell and Oceanic—connected us directly with marginalized people and opened our eyes to our own world," said Nita Thomason, the volunteer who now leads the church's local Mercy Ministry. "I remember learning how to ride the city bus so that we could teach the Lost Boys how to get around town. What an eye-opener!"
Actually, our thoughts in this direction had been incubating for ...
You have reached the end of this Article Preview
1