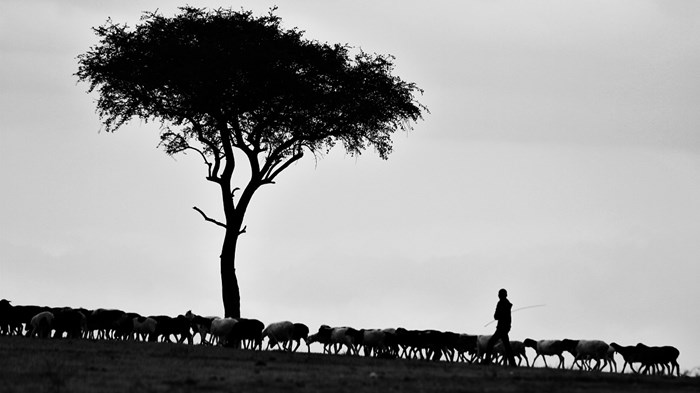 Image: Pawan Sharma / Unsplash
I began pastoral ministry in 1963. I was 23, fresh out of seminary, and assigned to a church on the wrong side of the street in a Southern California community. I was given practically no chance of pulling my little charge out of the doldrums. But I had learned from my heritage how important it was to love people.
So I did.
I called in their homes, paid attention to their children, visited the sick in hospitals and nursing homes, prayed for the downtrodden and lonely. I made myself available and told them publicly that next to my family they were the most wonderful people in the world.
What happened next had little to do with my ability as a speaker or administrator but with my role as a servant-shepherd. The church grew. The folks began to believe in themselves. Because they believed in themselves, they cared for one another. Word got out that ours was a church where love was genuine. People came to see if that were true, found it so, and stayed.
That was nearly 40 years ago. I went on to ...
1