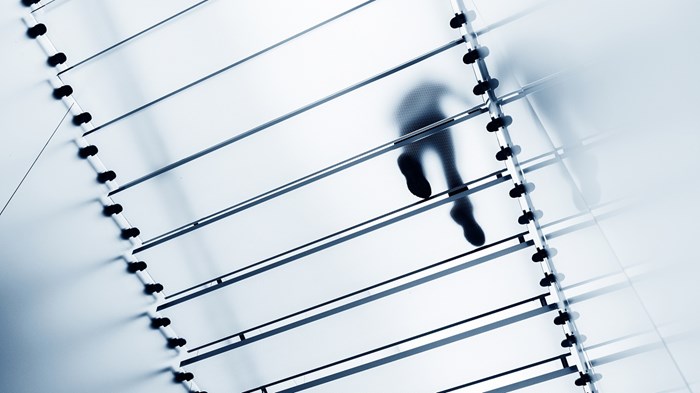 Image: baona / Getty
As pastors, our relationships and roles overlap and, at times, overwhelm us. We may acknowledge the boundaries that should exist, but we are constantly tempted to ignore them—those relational and vocational borders that separate our pastoral responsibilities from our personal needs.
Navigating Rough Waters
Our familiar territories of commitment usually include marriage, parenting, administration, community involvement, denominational responsibilities, preaching, counseling, hobbies, ecumenical relationships, personal exercise, the care of aging parents, and more. A kind of continental divide separates these roles and activities into public ministries and private pursuits. Mental, emotional, and spiritual health demands that the boundaries be recognized and respected.
We pastors and Christian leaders are like everyone else in that we want to have a sense of joy, productivity, recognition, and financial reward through our work. But we, too, would like to be able to enjoy family, friends, ...
1