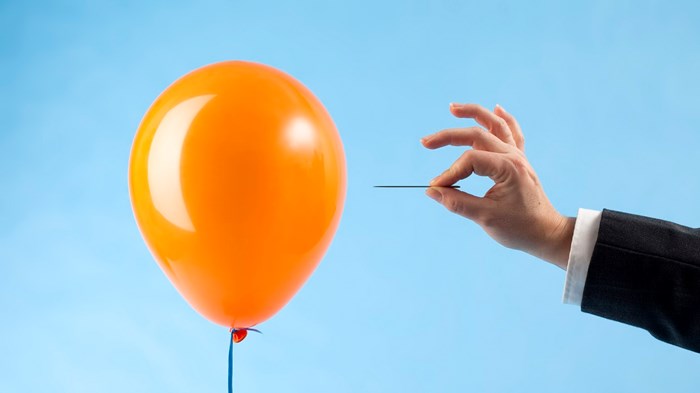 We've all been there: patiently biding our time as a team meeting, board meeting, or committee meeting rolls forward. Old business is being reviewed and discussed; new business, tossed back and forth; the agenda is moving from opening remarks to closing prayer, no surprises in sight.
And then divine lightning strikes. You have an epiphany that can change the course of the week, the year, your church, perhaps it can even usher in the kingdom! You raise your idea, excitedly presenting what is no less than a revelation. As conversation begins, enthusiasm mounts; others are buying into your vision.
And then someone older and, possibly, wiser begins to speak. He or she judiciously probes the weaknesses of your idea; soon it is no more impressive than a deflated birthday balloon.
Bad memories and emotions aside, the moments in which a good idea dies are some of the worst for team morale. My church recently conducted a business meeting in which a great idea (in my opinion) met vigorous opposition ...
1