I Had an Affair
My husband wasn't making me happy. So why not look elsewhere for intimacy?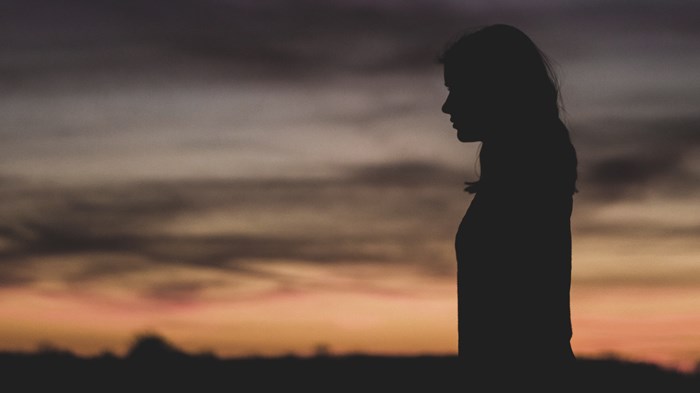 Image: Alex Jones / Unsplash
I don't know exactly when my affair started. My marriage of eight years had brought me three wonderful children and a beautiful home. While I'd like to say it brought me happiness, too, I couldn't. I questioned the direction of my career, I felt guilty leaving my children with a babysitter, and I believed my husband, Allen,* wasn't doing everything he could to make me happy.
I focused on what Allen did that I didn't like. Petty things such as making noises when he ate, telling annoying jokes, or not putting something away became the stepping-stones to what I thought were bigger problems. I thought, He never listens to me, he doesn't support anything I do, he rarely hugs me. By focusing on what he wasn't doing, I overlooked the things he did do: working hard to support us, helping around the house, encouraging me to take a break from my job, reading stories to the kids each night. He loved me, even when I wasn't loving toward him.
Still, I grew impatient and ...
You have reached the end of this Article Preview
1