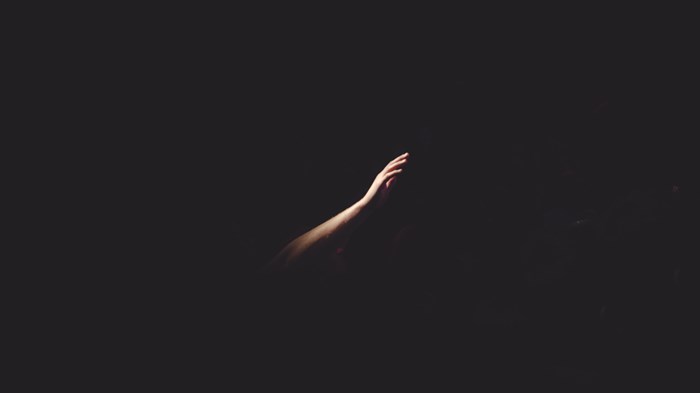 Several years ago I spent a couple of hours with a newly minted seminarian our church was thinking about hiring. We talked about why he wanted to do church ministry, about the dreams he cherished about how he might serve God. Toward the end of the conversation, he turned to me and said, "I just hope I'm able to last in the ministry as long as you have."
I was, at that time, in my mid-forties.
Sadly, we could not find a place on our staff for him.
But I have often returned to that conversation in my mind. In particular I ponder, What is it that enables a person to last (and even flourish) in church ministry?
It's not their giftedness, although effective ministry always requires alignment with spiritual gifts. It's not education, although theologically reflective leaders are sorely needed nowadays. It's not resources or connections or IQ or support systems, though all those are good things.
What makes an enduring and healthy ministry possible? It's hope.
It is an ...
You have reached the end of this Article Preview
1