Leadership from a Higher Plane
A lesson from Robert E. Lee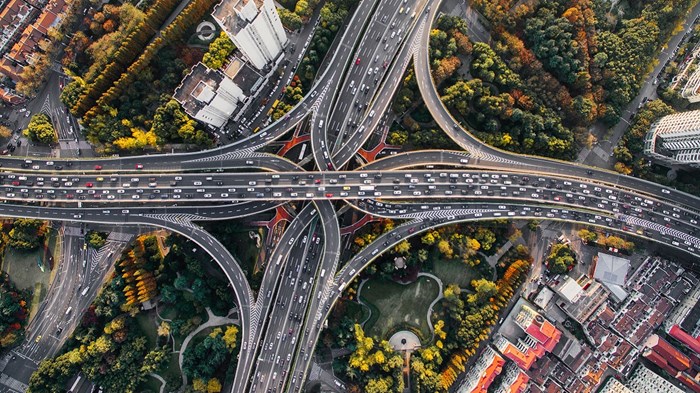 My great-grandfather was born during the Civil War, and his parents named him Robert Lee Shelley. Want to guess which side of that conflict they were on?
I didn't know this until recently, thanks to my dad's genealogical research, which traced the family to Grand Glaise, Arkansas, where the Shelleys ran a sawmill and a small hotel. Since this revelation, I've been newly interested in the character and leadership of my great-grandfather's namesake.
I learned, for instance, that one of General Robert E. Lee's most significant moments of leadership was not on a battlefield but on the eve of his surrender.
After four years of warfare, during which, except for the final campaign, he had repeatedly out-performed his opponents, he now had to face the reality that he could not continue the war against the well-resourced Union Army. His Army of Northern Virginia numbered 15,000, while Union forces under General Ulysses Grant numbered 80,000.
His soldiers weren't ready to quit. ...
You have reached the end of this Article Preview
1