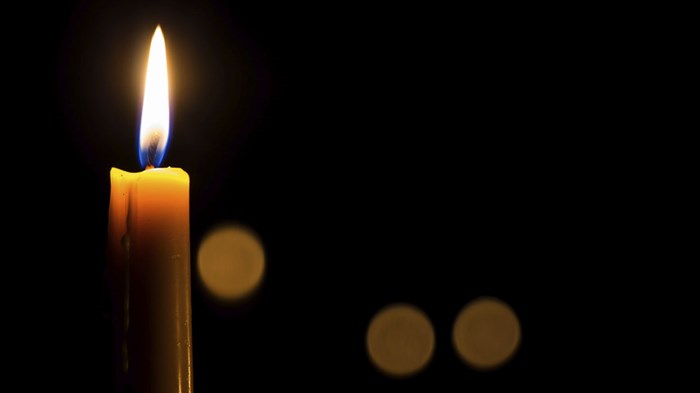 A pastor told me that his church had outgrown their facility, so they were asking, "Will we add on to our facility, or will we start another church?"
But this was only the tip of the iceberg. Beneath the surface, larger questions lurked: Is our leadership structure solid enough for this situation? Or will we burn ourselves out if we add a building campaign and more people and activities to our current structure?
Sensing the weight he was carrying, I asked, "How are you going about answering these questions? Does your leadership team have a process for discerning God's will in these matters?"
Looking a bit disoriented, he shook his head. "But we always have a time of prayer at the beginning of our meetings," he said.
The heart of spiritual leadership
What is it that distinguishes spiritual leadership from other kinds of leadership?
At the heart of spiritual leadership is discernment—the capacity to recognize and respond to the presence and activity of God ...
1