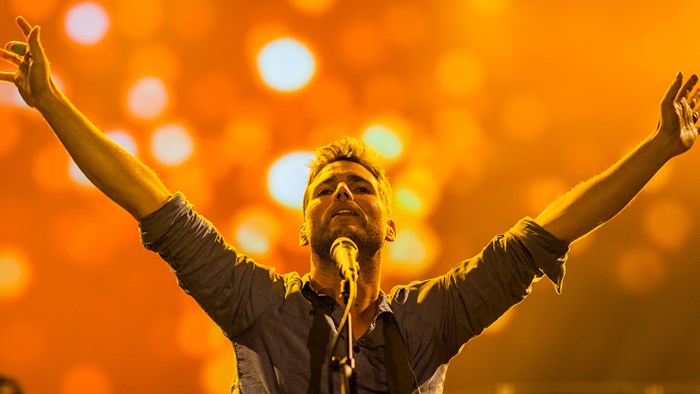 Image: Damion Hamilton / Lightstock
I think I was in college when I first saw that title of a magazine that brazenly called itself SELF, and it was so bold it could have been called SELF! Nurtured in a theology that drew its juices from the Bible and influenced by the likes of Augustine and Luther and Calvin, I was taken back by anyone or any magazine that would advertise itself with the word "self." The self, so I was taught, was to die daily (Luke 9:23) or be put to death (Romans 6). In fact, my pastors often spoke of the "mortification" of the flesh (and self).
Nurture, then, put me on my heels when I saw a magazine called SELF and when that sentiment made its nest in Whitney Houston's famous song "The Greatest Love of All." Its clinching words tell us that "learning to love yourself is the greatest love of all." Well, yes, I say to myself, we do need to have a proper love of our self ? but how can our "greatest" love be one directed at ourselves? The Me Generation ...
1