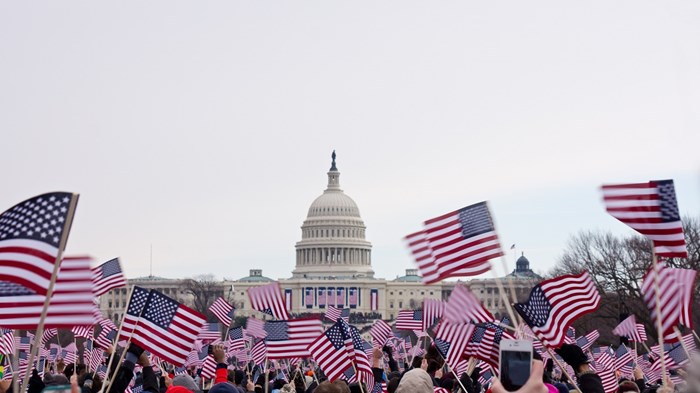 Mark Labberton originally wrote this article eight years ago for the inauguration of Barack Obama. His advice is just as applicable today as it was then. Just replace "Barack Obama" with "Donald Trump," and join us in praying for this new administration.
There is no better time to renew our commitment to pray for our leaders than the start of a new presidential administration. Barack Obama needs our prayers and we should give them freely and eagerly no matter how we may have voted.
I know our president needs prayer, because I know I do. My own life and pastoral leadership depends on prayer. I am aware that much of the blessing in the life of our church unfolds because of the prayers of people united in seeking God's way. Blessings are not earned by prayer, nor should blessings be presumed because of prayer. But I do believe prayer increases our readiness to live humbly, wisely, and courageously.
These are also the qualities our new president needs. After a divisive ...
You have reached the end of this Article Preview
1