Get Them to Camp
The ten top reasons the kids in your life and ministry need a Christian camp experience this summer.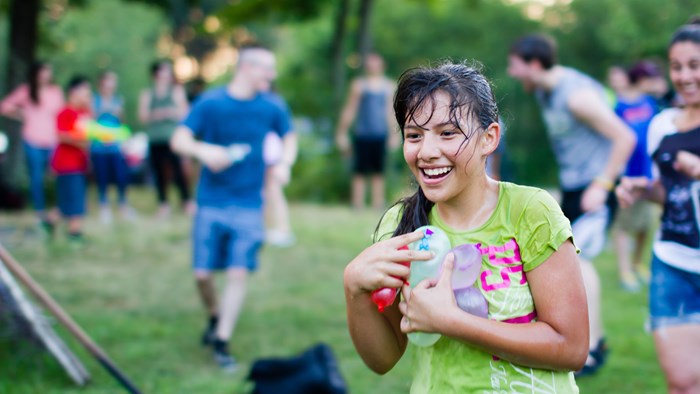 Image: Kearsten / Lightstock
Keeping focused on reading, writing, and arithmetic when springtime hit was a challenge for me as a child. As soon as the days were longer and warmer, my mind wandered to thoughts of summer vacation. On cool spring evenings my friends and I would sit on the front stoop and share our summer plans. We always had great expectations for summer.
From fifth grade on, my summer expectations always included Pioneer Clubs' Camp Cherith. But plans began way before summer. In March or April, I started saving my nickels and dimes. My parents encouraged me in my camping pursuits, but part of the deal included my help with finances. I was responsible for paying the registration fee.
Christian camping was a mountaintop experience for me and my friends, and I know it continues to be for children today. Here's my top 10 list of what camp has to offer today's kids:
1. One of the important things children learn from a camp experience is to be self-sufficient—Mom isn't there to comb their ...
You have reached the end of this Article Preview
1