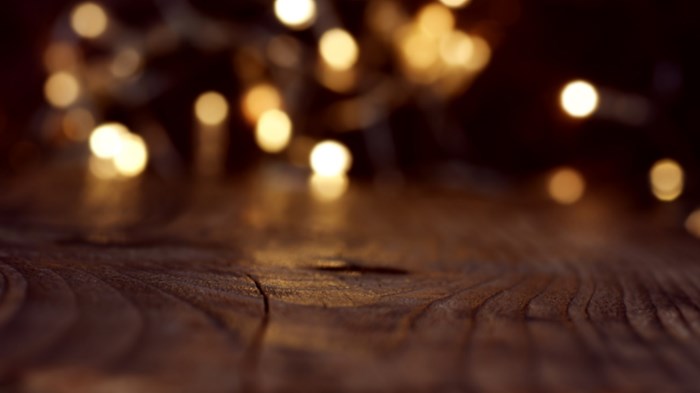 Eugene Peterson once said that ministry often reinforces inattentiveness to Christ. Ironically, that is rarely more true than at Christmas time, when the rest of the world is most likely to attend to him.
A friend of mine—a shrewd observer of ministry who I will call Cleveland but whose real name is Dallas—recently made this comment about church ministry that rattled me: "Given the contents of the New Testament, one might expect local congregations of Christians to be entirely devoted to the spiritual formation of those in attendance. What we actually find in most cases is constant distraction from this as the central task: By the demands of the organization; and by the requirements of our 'faith and practice'—our traditions. Often there is the recognition that what we wind up 'having to do' is not what we really feel it should all be about."
(This from Dallas Willard's general musings that get typed up and taught some place but will probably ...
1