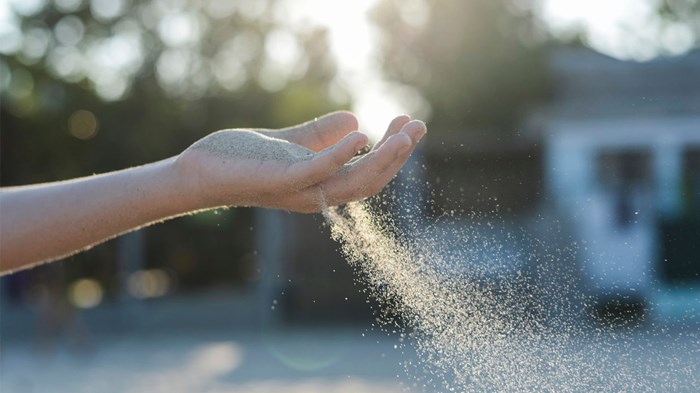 As we count down the Top 40 articles ever published in Leadership Journal, we come to this troubling account from 2010.
My lawyer said, "Just follow my lead and answer the questions he asks, and everything will be okay." I clung to his advice as I entered the smartly decorated boardroom lined with towering bookshelves. The first thing I noticed was the videographer and stenographer setting up their equipment. Then the opposing counsel, who to me represented evil incarnate, walked into the room.
"Please state your full name for the record." His tone and mannerisms suggested this was strictly routine. For the others in the room, this was just another work day. They pushed buttons on the camera, they typed on the stenograph machine, they served coffee, they represented their clients—this was a 9-5 job for everyone in the room. Everyone, that is, except me.
I cleared my throat and said, "Ralph Webster Neighbour III."
"I am sure your lawyer has explained ...
1