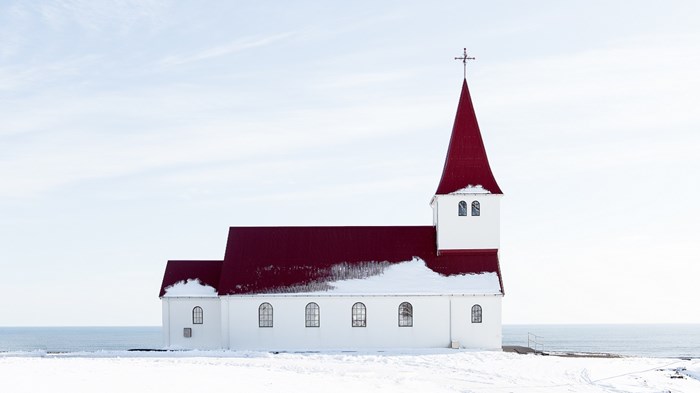 Somebody asked me recently: "How's the church going?"
How do you answer that?
Is it going well if you make the budget? Or fill a building? Or beat last year's average attendance? Is it determined by comparing your congregation to how other churches are doing?
Of course the tricky part is figuring out how God thinks we're doing. What does he want of us?
I can think of three possible gauges that might guide our response.
Blessings
The first is what might be called "The Blessing Quotient." How much has God blessed your church?
Jesus said: "From everyone who has been given much, much will be demanded; and from the one who has been entrusted with much, much more will be asked (Luke 12:48b).
Would your church be in that category of those which have been given much? Start with the gift of freedom to gather and worship. Then think about the gifts of experience, relationship, education, financial resources, technological resources, creativity, and vocational backgrounds. ...
1