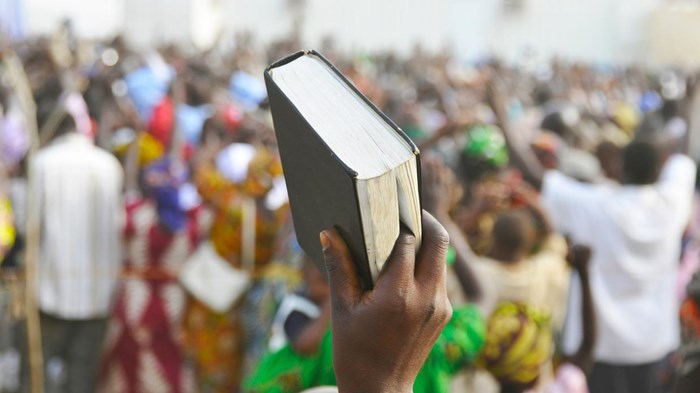 A week ago I returned from a trip to Spain where I was speaking with a team of missionaries working in different regions of the country. Yes, I was suffering for the Lord on a Mediterranean beach. Apart from the breathtaking beauty of Peñíscola, Spain, I was blessed to share time with some spectacular people engaged in very good work.
When many Americans think about missionaries they picture a team of Western, Anglo, people doing evangelism and church planting among dark-skinned "natives." Perhaps that image was true at one time, but it's definitely not anymore. As someone has recently remarked, missions today is "from everywhere to everywhere."
The team of missionaries I spoke with in Spain included people from the United States, Canada, Puerto Rico, Brazil, and the Netherlands. And they were serving among Spaniards, Portuguese, Chinese, Moroccans, Latin Americans, and Arabs. In many cases they reported greater receptivity to the gospel among immigrant ...
You have reached the end of this Article Preview
1