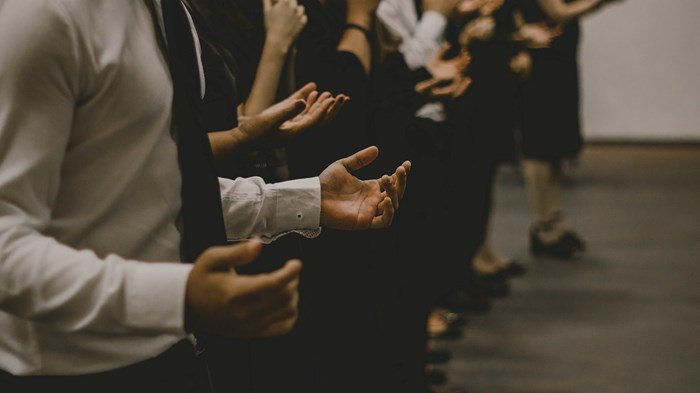 Image: Pedro Lima / Unsplash
Discernment is the capacity to recognize the presence and activity of God. Paul says that we are transformed by the renewing of our minds so that we can discern what the will of God is, that which is good, acceptable, and perfect (Rom 12:2). Corporate discernment, then, is responding to the activity of God as a leadership group and to make decisions in response to that Presence.
The heart of the discernment process is listening—to God, to each other, and to what's going on in the depths of our own souls.
When the New Testament believers clarified their question for discernment in Acts 15—do Gentiles need to be circumcised in order to be saved?—they couldn't rely on knee-jerk reaction ("Of course they need to be circumcised! That's what has always been required!") or their ability to think strategically ("Well, if we make membership requirements less strenuous, maybe more people will join the church!"). No, they wanted to understand what God ...
1