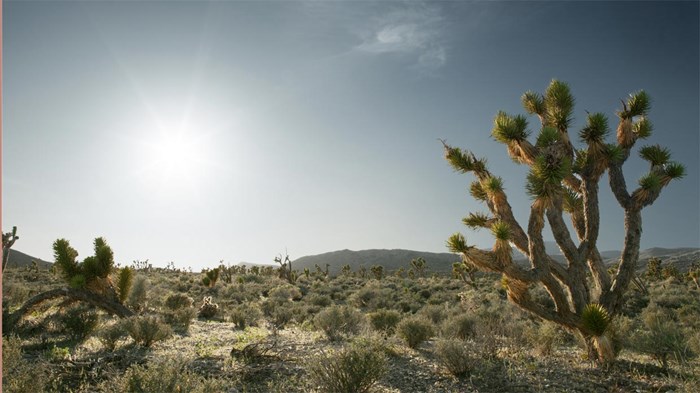 Behold, the Joshua tree! It grows in only one place: Joshua Tree National Park in California. The park is basically a desert. Bathed in ethereal red light at dawn, it becomes a furnace by noon with temperatures routinely soaring beyond 120 degrees.
So why is the Joshua tree special enough to have a national park named after it? Because it's pretty much the only thing that will grow there. Even though the environment is brutal, this particular tree has somehow found a way to adapt and survive.
It's a little like that for churches on Long Island, New York. The ground is hard and not conducive to church life. People are jaded, and clergy are often treated like snake oil salesmen. In some cases, I have to admit, the attitude is deserved. Some have dubbed Long Island "The Preacher's Graveyard." It's a difficult place to grow a church.
The hard soil, however, is capable of nourishing life. But churches there must do what they have done around the world and throughout history: ...
1