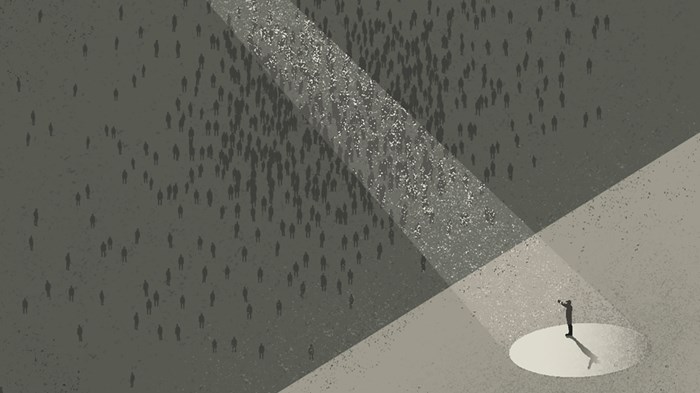 As my chiropractor was working me over yesterday, she was asking about the reading I'm doing for a degree I'm working on. After I rattled off the titles and subjects of a number of leadership books, she said, "Wow, what are you going to do when you are finished with school—rule the world?"
"Actually, I'm moving in the opposite direction," I said.
And I am trying to mean that. Genuinely.
Over the last few years, I've thought long and hard about "my platform" as a pastor, a writer, an occasional speaker. And as I've done so, I've come to the conclusion that there is a danger to my soul in pursuing more exposure, more name recognition, more money to be made from thinking, writing, and speaking about ministry issues. Especially while I am still in full-time, paid ministry to a local community.
I want to be clear, though: I have no issue with writers/speakers who sell lots of books, go on speaking tours, and generally promote their works ...
1