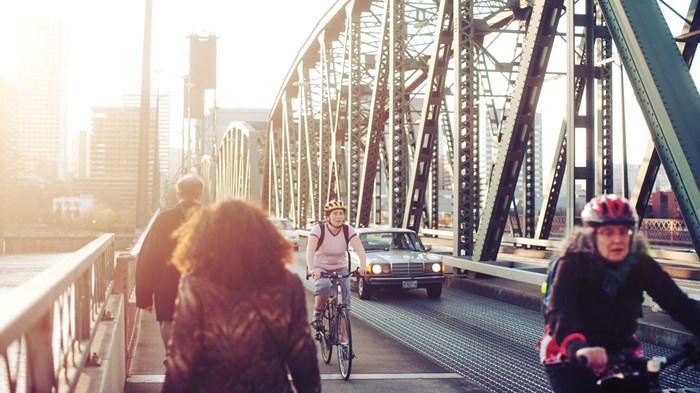 Image: iStock / Kevin Russ
For years Luis Palau was known solely as an evangelist, famous for preaching the gospel to packed stadiums around the world. But in recent years he's also been working with his sons, Kevin and Andrew, to help churches meet the needs of their cities. The Luis Palau Association is based in Portland, Oregon, where they pioneered the new model. The association coordinates a "Season of Service" with local churches which culminates in a large evangelistic festival. Leadership Journal talked with the Palaus about their unique partnership with the city and how they combine social action and evangelism.
How did you come to work with local government to serve the city?
Luis: When we first got involved in social action our mayor was Tom Potter. He approached us and said, "We have 1,200 single homeless moms. You have 1,200 evangelical churches. Can you connect one homeless mother with one mentoring church?" We said, "Sure." Later Mayor Potter told us, "I figured ...
1