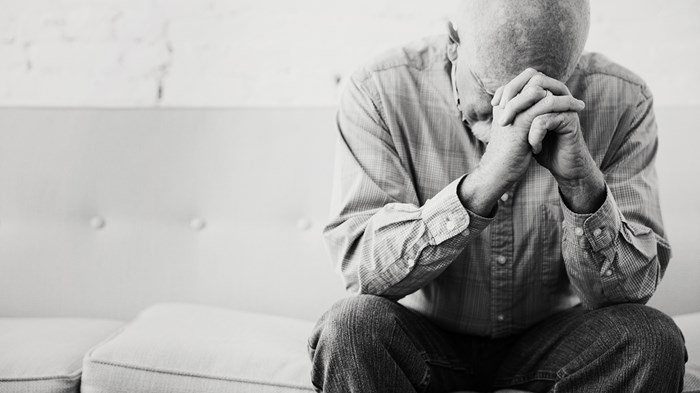 I like beer. I always have. Ever since my high school buddy and I drank ourselves sick with a case of quarts, I have liked beer. I like the way it washes down a piece of pizza and mutes the spice of enchiladas. It goes great with peanuts at the baseball game and seems an appropriate way to crown eighteen holes of golf. Out of the keg, tap, bottle, or frosty mug—it doesn't matter to me. I like it.
Too much. Alcoholism haunts my family ancestry. I have early memories of following my father through the halls of a rehab center to see his sister. Similar scenes repeated themselves with other relatives for decades. Beer doesn't mix well with my family DNA. So at the age of 21, I swore off it.
I never made a big deal out of my abstinence. Nor someone else's indulgence. I differentiate between drinking and drunkenness and decided, in my case, the former would lead to the latter, so I quit. Besides, I was a seminary student (for the next two years). Then a minister (three years). ...
1