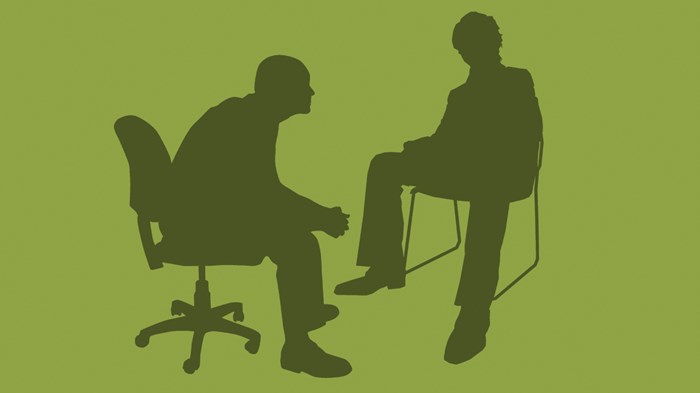 When I was a kid, Saturday morning was chore day. My dad would say, "C'mon, kid," and I'd hop in the station wagon, and we would drive down the street to Hooper Wolfe's hardware store.
Hooper Wolfe's had an old wooden door, painted white—except where the paint was worn off near the handle. Walk in, and you could hardly move. Two narrow aisles, counters filled with merchandise, shelves overflowing, stuff hanging from the ceiling: You'd think, No way am I going to find anything in here.
But you didn't need to. As soon as you walked in, Clarence from behind the counter would say, "Help you today?"
My dad would say something like, "I want to hang a light out back."
Clarence would emerge from behind the counter.
"Where ya gonna to hang it? Over the patio? Well then …" And he would start rummaging through shelves until he found just the right light—"you want a light like this. And don't use these bolts here; ...
1