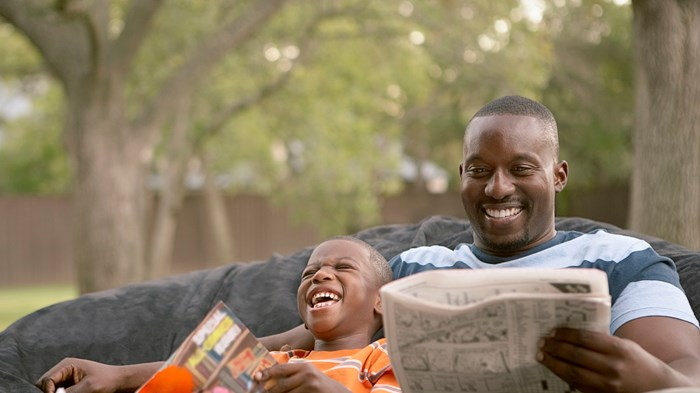 Twenty years ago I was coming apart at the seams. As a pastor I was dealing with a number of challenges—and I was not dealing with them well.
My young congregation was experiencing impressive growth, but I'd become a workaholic. About the same time my wife became unexpectedly pregnant with our third child. To add to my stress, the associate pastor and I were struggling to get along. I was emotionally exhausted and spiritually flat.
Since I'd been at the church for seven years, my conference superintendent privately suggested I take a three-month sabbatical. But when I approached the church council with the request, the council members balked. What? You want to leave the church for 12 weeks? And collect a salary for doing nothing?
After a long discussion, it was decided that the church could not afford the luxury of paying for a pastor's extended "vacation." My absence, they feared, would negatively impact weekly giving.
To their credit, the council relieved me of ...
You have reached the end of this Article Preview
1