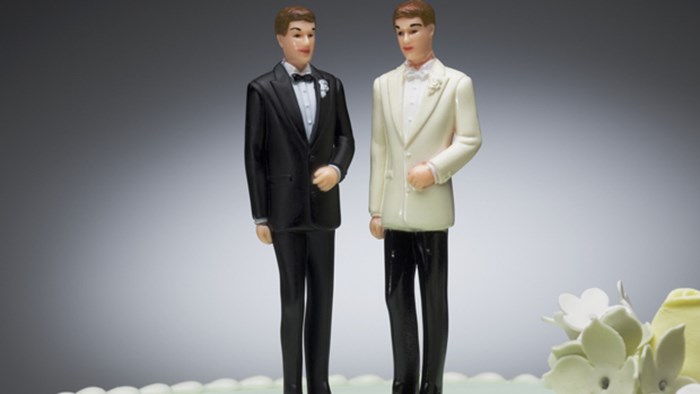 As mentioned before, there is common agreement between us about protecting clergy and religious institutions from having to participate in the celebration and/or blessing of a same-gender marriage, or forcing any church/synagogue/mosque to host such an event against the teaching of that religious body.
However, when we expand the conversation to include florists and bakers, photographers and innkeepers – all of whom operate in the marketplace and are legally required to serve the public without discrimination – our common ground might begin to narrow. Some conservatives have argued that conscience should trump convenience. So, if a florist has a religious objection to providing flowers for a same gender wedding, the argument goes, the couple should simply go elsewhere and find a willing florist. But suppose a florist, on religious grounds, were to object to an interracial marriage? Or an interfaith marriage?
Let's be clear, in jurisdictions that have no anti-discrimination ...
You have reached the end of this Article Preview
1