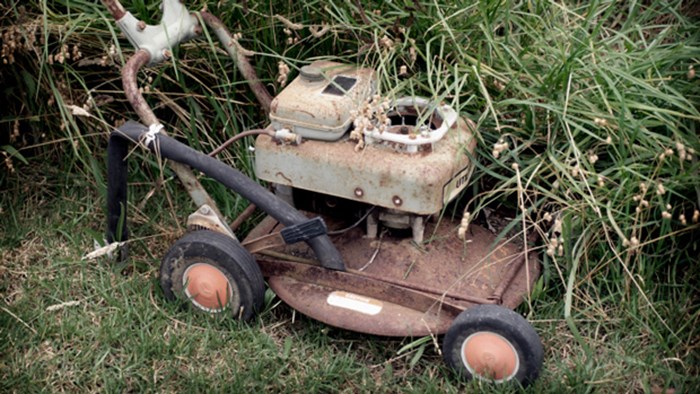 Each week, my church family serves a free meal after our 11 a.m. service. The meal is open to any one who would like it. Afterwards, a market is set up where patrons can receive a number and "shop" free of charge. The entire operation exists to serve those who find themselves materially poor and cannot afford groceries. People who could use a meal once a week.
While this may not surprise you, it surprises some people in our community because of one simple fact: our church is in the middle of a pretty wealthy suburb outside of Portland, OR.
I was telling a friend of mine (who knows the demographic of our community) about this. "Who even uses it?" he asked.
"Many different types of people" I said. "It's packed every week."
The numbers get real
Recently, Brookings researchers released Confronting Suburban Poverty in America. It's a lengthy report on a staggering new number: there are 16.5 million poor people living in suburbs compared ...
You have reached the end of this Article Preview
1