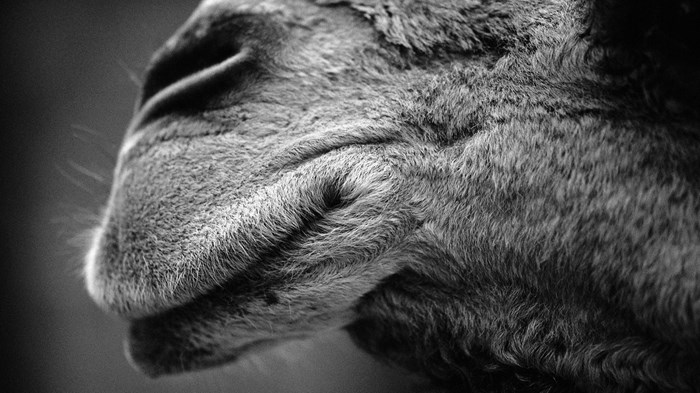 In the twelfth century, the English abbot Aelred of Rievaulx wrote the foundational treatise On Spiritual Friendship. Aelred made the case that one of the great practices of the Christian life is being transformed by the presence of a spiritual friend.
He taught that through friendship we are sanctified, perfected into Christ. In one place he says, "The best medicine in life is a friend." And also, "… human beings are equal and as it were, collateral, and that there is in human affairs neither a superior nor an inferior, a characteristic of true friendship."
Tom is one such friend for me. He is a source of great spiritual encouragement. He is a defender of my soul. He nourishes my life and brings me both challenges and joy. Tom has helped me be a better minister of the gospel, and has advised me on my spiritual life.
Did I mention that Tom does not identify as a Christian? Not only does he not identify as a Christian, he most closely aligns with Unitarians and is ...
1