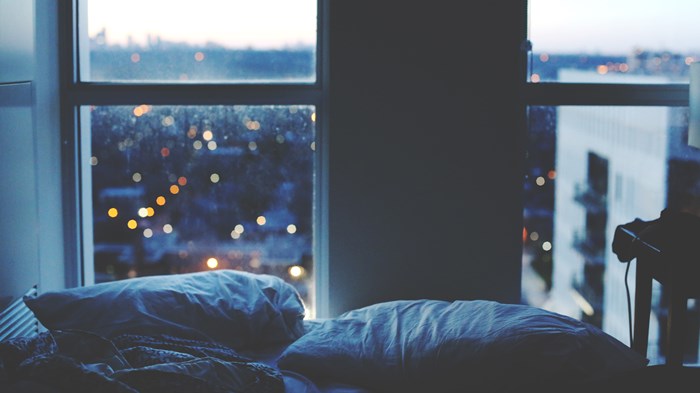 Image: Christie Kim / Unsplash
I grew up hearing a lot about sex in the church.
Raised during the height of the purity movement, I had friends who "kissed dating goodbye" and others who plunged headfirst into the dating pool. We were instructed to wait until marriage for sex, but given little guidance about what to do with our sexual desires in the intervening years. We young women were reminded to dress modestly to avoid causing men to stumble, which made little sense to a flat-chested 15-year-old. Boys were instructed to guard their hearts and eyes as well, lest they fall prey to the wildfire lust lurking in their loins.
Though we heard plenty about our libidinous male counterparts, after college something strange happened. We heard nothing at all. Married women, it was assumed, had figured everything out. Single women were asexual beings, contentedly waiting for the right man to come along.
The messages we heard gave me the distinct impression that men were little more than walking lust machines, perpetually ...
1