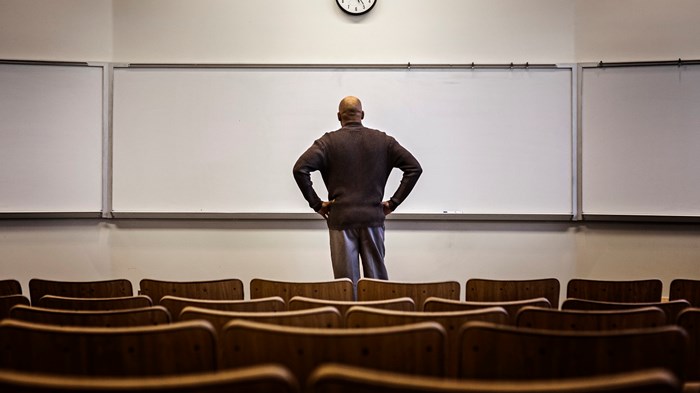 If you're going to be a doctor, a military officer, or a restaurant manager, you need training, which may include classroom and field experience. Without adequate training, you aren't able to properly treat people, lead people, or feed people. Pastoral ministry also requires preparation. But these days, what kind? Marshall Shelley and Kevin Emmert gathered four individuals who recruit and train church leaders, and asked them what preparation is needed for pastors today.
John Bryson is a founder and pastor of Fellowship Memphis, a multicultural church in Tennessee, and is an executive board member of the Acts 29 church planting network.
Jon Ferguson is a founding pastor of Community Christian Church, which has sites throughout the Chicago area, and helps lead New Thing, a church multiplication network.
Mark Jobe is pastor of New Life Community Church, which has 19 Chicago locations, both Spanish-speaking and English. He is founder of the New Life Cities network.
Mark Young is president ...
1