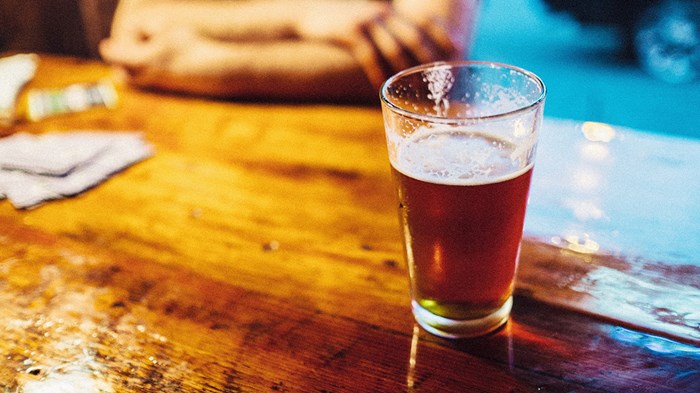 I have been thinking about alcohol lately.
A couple of months ago, I was writing an article for a national magazine. Their readership is located primarily in the American South. It was a great project, and I thoroughly enjoyed the process and the editorial staff. I think we were all delighted by how the assignment was turning out. Delighted that is, right up until the end.
After a couple of months of work and revision on the article, a higher-up in the organization got involved with the project. He or she seemed to like the like the article. But the higher-up got a hold of my recent book, Neighbors and Wise Men. After one look, the article was cancelled.
The reason? The book's cover has a picture of a bar. This picture is appropriate since much of the book is about redemptive conversations I've had in a local Portland pub. The editorial staff assured their boss that the book makes no defense of alcohol consumption as a practice, but that didn't matter. My article was ...
1