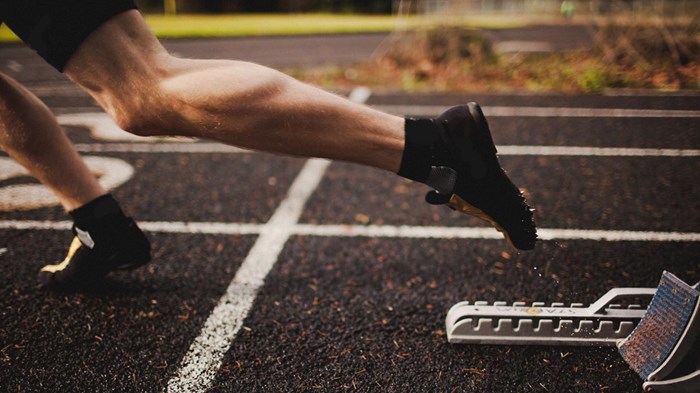 Church leaders exhort people, but is it enough to overcome "the loser syndrome" that many Christians feel? Leadership Journal correspondent Greg Taylor caught up with World Vision president Richard Stearns to talk about passivity, commitment, and the relationship between discipleship and evangelism.
In your new book Unfinished (Thomas Nelson) you write about the "loser syndrome." What do you mean by that?
People say, "Well, I'm not smart enough, or spiritual enough, or skilled enough to make a difference in the world. So I'm just going to try to lead a good life, go to work every day, retire, and play golf. And I'm saved, so I'll go to heaven when I die." There's also a tendency for people also think, I can just leave it to professionals. My pastor will do it, not me.
We really need to help people in the pews understand that believing is only the beginning. Unless they build their entire life on this foundation of the Christian faith, they ...
You have reached the end of this Article Preview
1