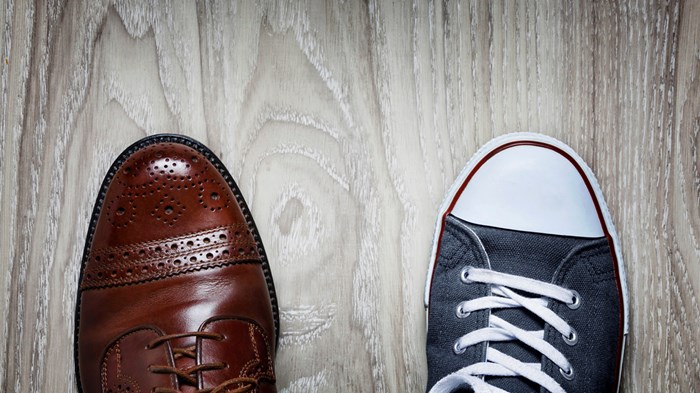 I flew into Orlando on a night of wild rain. My first glimpses of Florida were through the thick mesh screen of an exposed walkway four stories up an airport parking garage. The whipping palms and the ankle-deep water awash in the roadways below were surreal to my Northern eyes. I couldn't stop thinking of Jurassic Park. In theme-park mad Orlando, they'd named the garage's floors after cartoon animals. As the elevator opened, I noted that my destination was "elephant."
I was in town for the Exponential church planting conference—the first of two conferences I was slated for in a single week. The second was a local Epic Fail event near Chicago. My goals were to promote Leadership Journal, make friends, and find stories worth telling.
A busy week, to be sure—and one that plumbed the heights and depths of ministry. You'd be hard pressed to find two more wildly different ministry conferences. Exponential, the "largest gathering of church planters ...
1